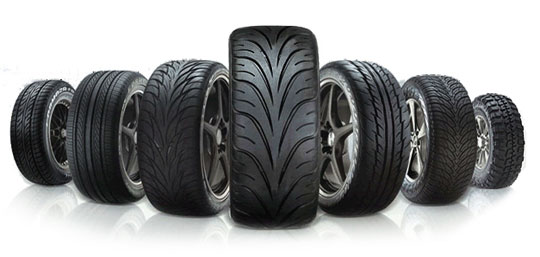 Tire mounting, valve stems, " fee applies to tires not purchased at JOSC Place).
Service contract for Lifetime balance & rotation
Valve stem installation, Install valve stems on vehicles not equipped with a Tire Pressure Monitoring System.
There will be an additional fee if the TPMS needs to be reset.
Flat tire repair (tubeless),
Tire mounting (carry-in and specialty),
Mount tire on a rim only.
Rotate tire to a different location on the vehicle. Does not include tire remounting and balancing necessary for directional tires.
Lug nut replacement,
Replace a broken or missing lug nut.
Reset Tire Pressure Monitoring System sensors
Please check with your nearest JOSC tires service center for local pricing .
**Tire Pressure Monitoring System (TPMS) is a feature on newer vehicles that continuously checks the tire pressure and sends that information to the driver.